Contact Us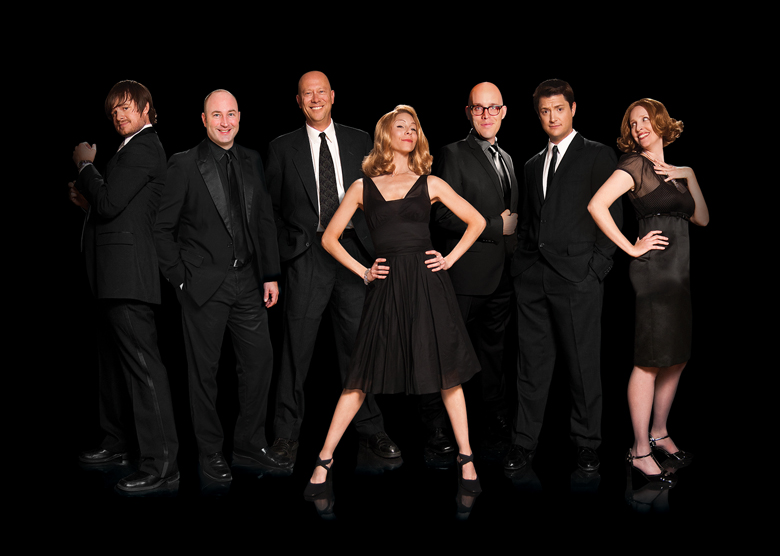 Interested in having your very own Opening Night at a corporate event or private party?
Find out about the Opening Night Road Show!
Want to bring a big group to the theatre? Have nice things to say? Look at us...we're eagerly hoping to hear from you.
For Reservations by phone - call the Second City Hollywood at: 323.464.8542
Tickets on sale now
Need to get ahold of the entire group or an individual?
Email Us Anytime!